American Structurepoint Hires Walid Gemayel, PE, as Senior VP of Ohio Team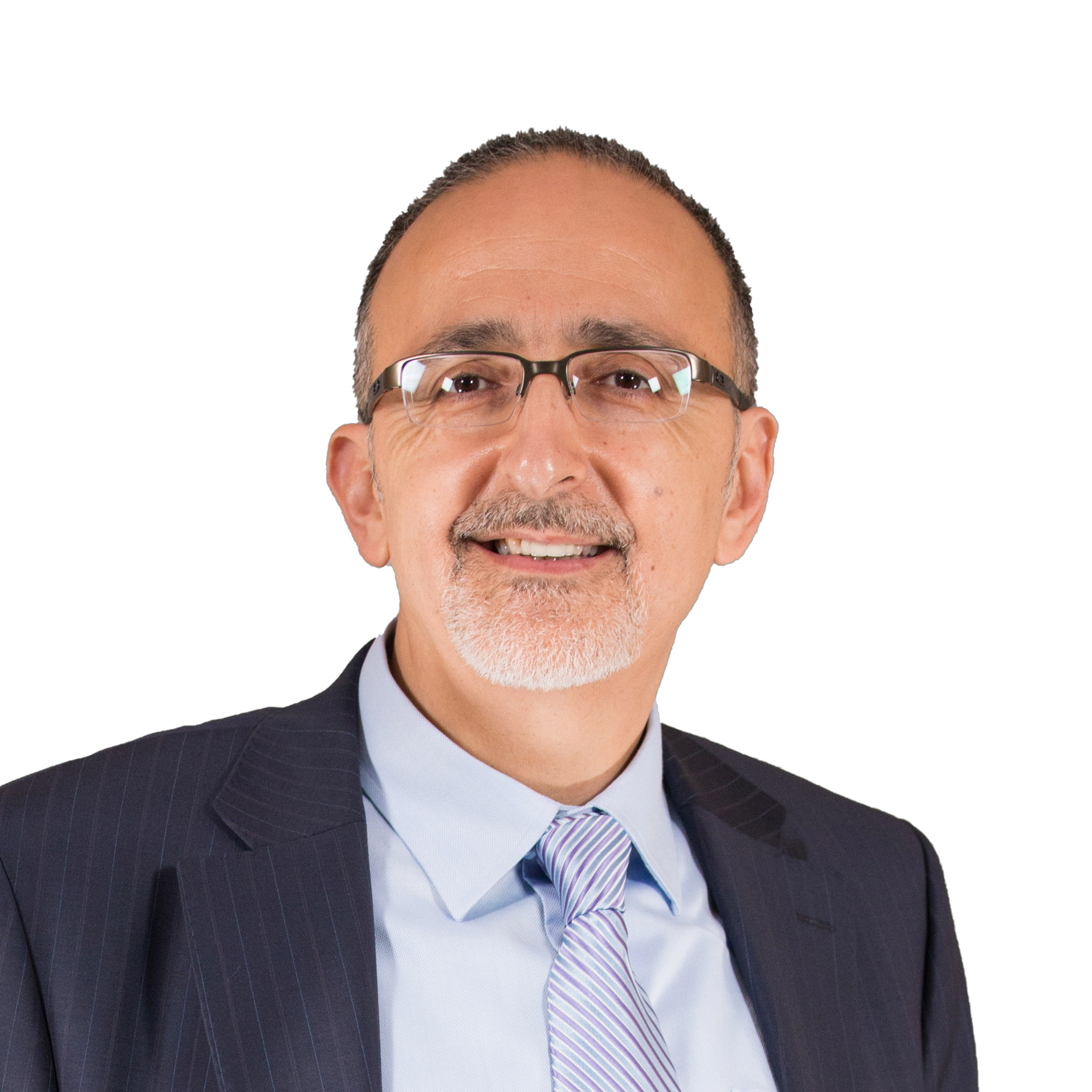 Corporate, Engineering + Infrastructure
Mar 13, 2018
American Structurepoint introduces Walid Gemayel, PE, as senior vice president and executive leading our Ohio team. Walid brings a wealth of expertise to our firm. He has 30 years of progressive construction and design expertise in both the public and private sectors that includes four years as a deputy director of the Ohio Department of Transportation.
"I am thrilled to be joining American Structurepoint where I can continue to thrive, grow in my career, and share my experience and knowledge with other communities throughout Ohio," Walid said. "I am eager to collaborate and partner with local governments and the private sector to bring their visions to reality, and I am excited to work to improve infrastructure throughout the state."
Walid's role will allow him to use his expertise to help American Structurepoint's clients recognize new opportunities and to assist them in tackling complex infrastructure issues. He also will be key in growing our Ohio staff of over 50 professionals working in our Columbus and Cincinnati offices.
"We are very privileged to have Walid join American Structurepoint," said Company President and COO Rick Conner.
"Walid is a well-respected leader in the Ohio transportation industry who will be a huge asset to our firm and our clients. He will be instrumental in growing our Ohio presence, in developing our staff, and most importantly, in delivering innovative solutions for Ohio communities."