American Structurepoint was founded in 1966 by Jim Wurster and Bill Gervasio. Originally called American Consulting Engineers (ACE), the firm focused on civil engineering, surveying, and transportation design for public and private clients. Growing steadily since opening its doors, American Structurepoint is now a full service architecture and engineering firm. More than 600 professionals across our company provide 11 services from 16 design centers in key states like Florida, Illinois, Kentucky, Ohio, Tennessee, and Texas. Since its founding, American Structurepoint has been dedicated to fulfilling its mission of improving the quality of life for the people and communities we serve. Offering strength in numbers, stability that lasts, and innovative solutions, American Structurepoint defines the standard of excellence for people across the world who want help building and bettering their community.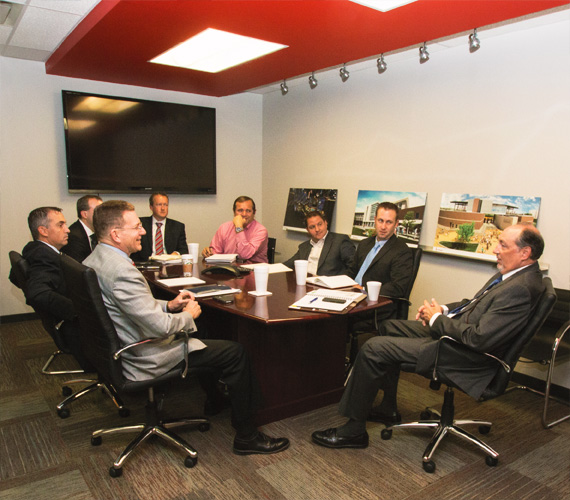 Corporate Leadership
Our company leaders are people of vision, quality, and character driven to deliver excellence to the clients and communities we serve. Take some time to view the biographies of our leadership team to learn more about their expertise.
Learn More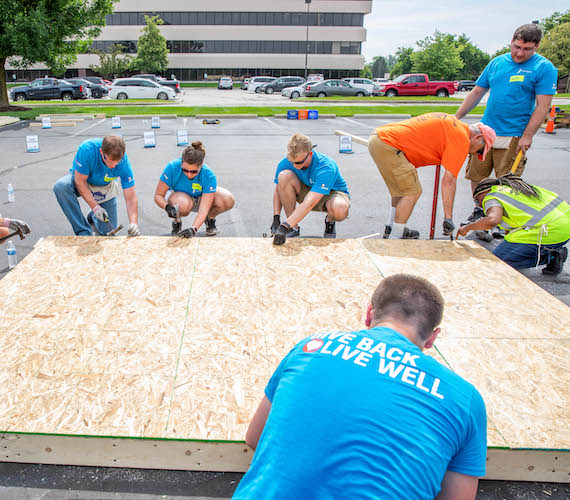 Community Commitment
We believe it is our corporate responsibility to devote time, resources, and expertise to endeavors that make life better for us all.
Learn More