When you join American Structurepoint, you gain more than a career. You become part of a family of talented, passionate, good-hearted people who take pride in going the extra mile for our clients. At American Structurepoint, we are known for delivering results for clients across the world who want help building and bettering their communities. We are always looking for innovative, creative, passionate people who seek excellence in all they do. We invite you to learn more about our career opportunities.
Best Places to Work
How thrilling for our company to make two "best-of" lists: Best Places to Work in Indiana AND the Best Employers in Ohio! American Structurepoint has consistently made the Indiana and Ohio lists.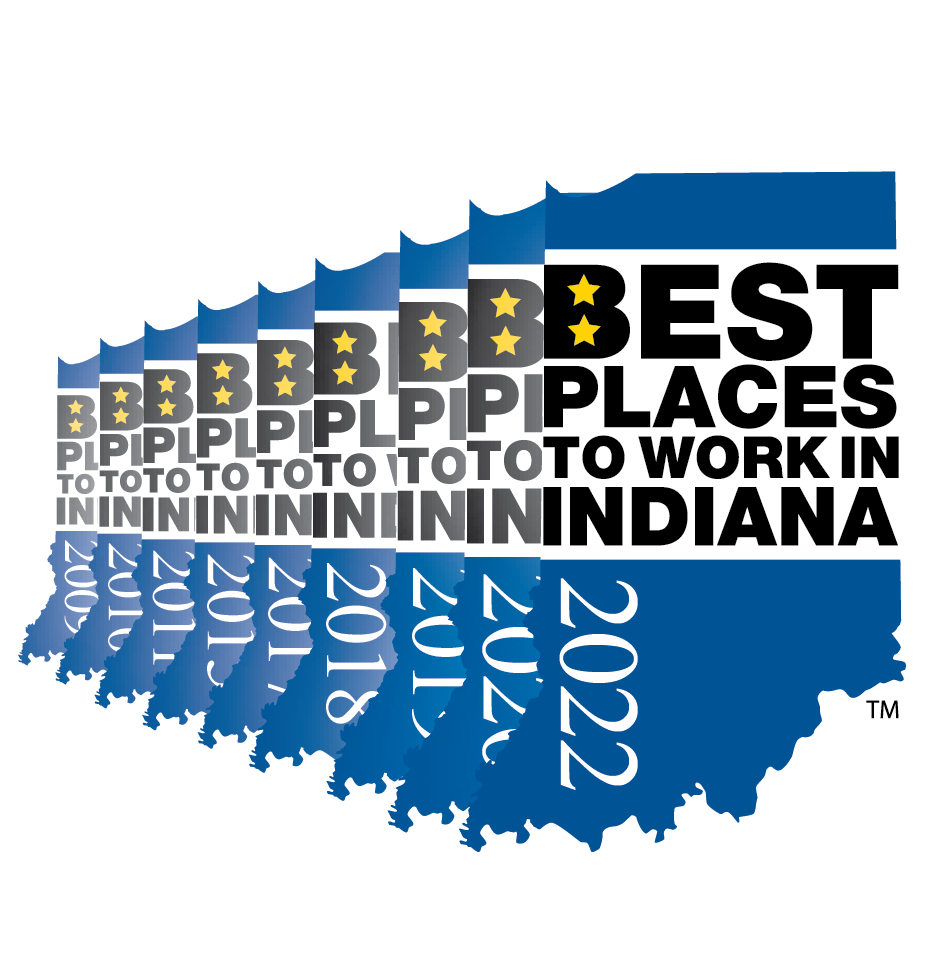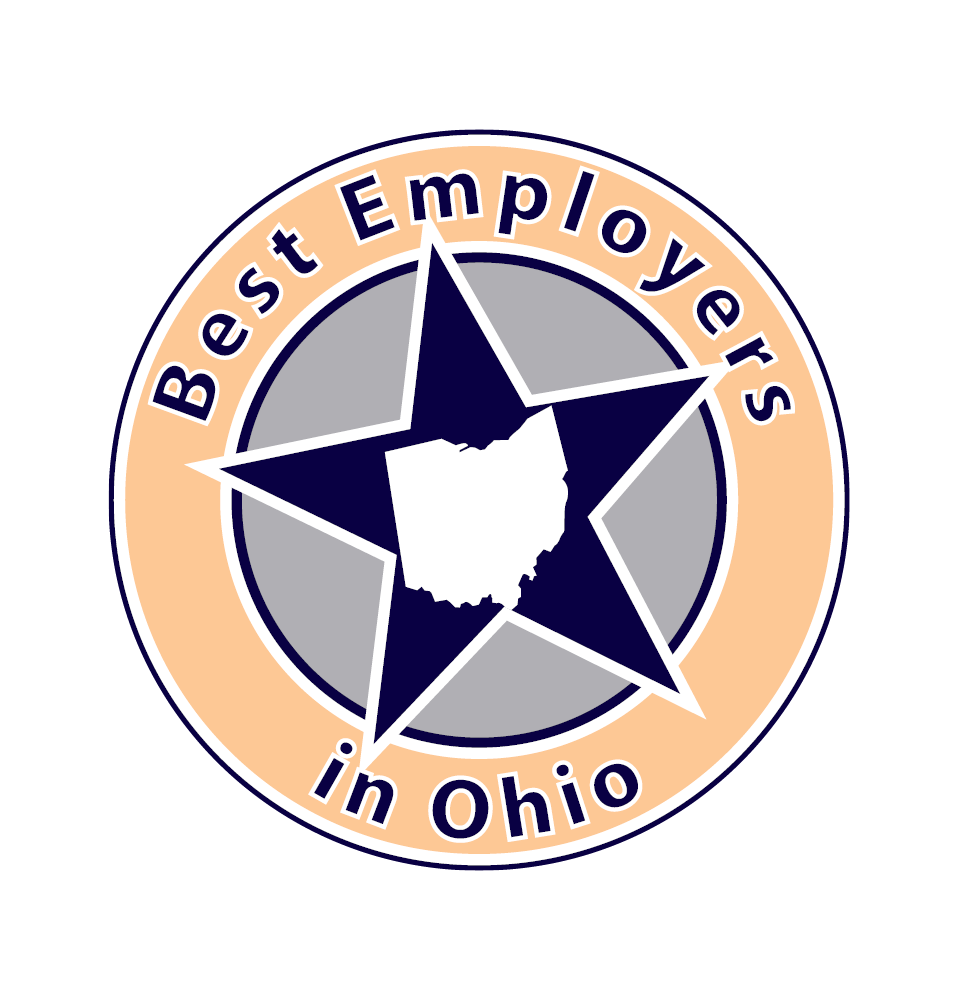 More Than A Career
"Creating an atmosphere of creativity, responsibility, diversity, accountability, and entrepreneurship is the recipe for outstanding design in the fields of architecture, information technology, engineering, and transportation. American Structurepoint fosters that atmosphere because it's good for our business. And more importantly, it's good for our clients.
We live by our values—excellence, respect, integrity, innovation, and social responsibility. We encourage our experts to try new things and explore new ideas that turn our client's dreams into reality, even if those ideas are unconventional. We invest in our people by offering excellent benefits and training, development, and mentorship opportunities that lead to a rewarding career path. If you are ready for more than a career, we invite you to explore opportunities to join our team and help us improve the quality of life for the communities we serve."
Willis R. Conner, President/Partner
American Structurepoint is an equal opportunity employer and all qualified applicants will receive consideration for employment without regard to race, color, religion, sex, national origin, disability status, protected veteran status, or any other characteristic protected by law.
EEO is the Law. Click here to view information on your protections under Federal Law from discrimination.
This Isn't Just A Job To Us
Our people are driven to make a difference every day. What we do with our clients improves lives. Whether it's a more efficient road, a better-designed community center, or a research center that provides critical breakthroughs, all of our projects change lives in their own way. We're committed to our clients and excited to bring our own capabilities and horsepower to bear for them—and for those they serve. We own your project just like you do.