We are always looking for innovative, creative, passionate people who seek excellence in all they do to serve their clients. Our professionals work on exciting and challenging projects across all aspects of the built environment. We invite you to learn more about our career opportunities.
Best Places to Work
How thrilling for our company to make two "best-of" lists: Best Places to Work in Indiana AND the Best Employers in Ohio. American Structurepoint has consistently made the Indiana and Ohio lists.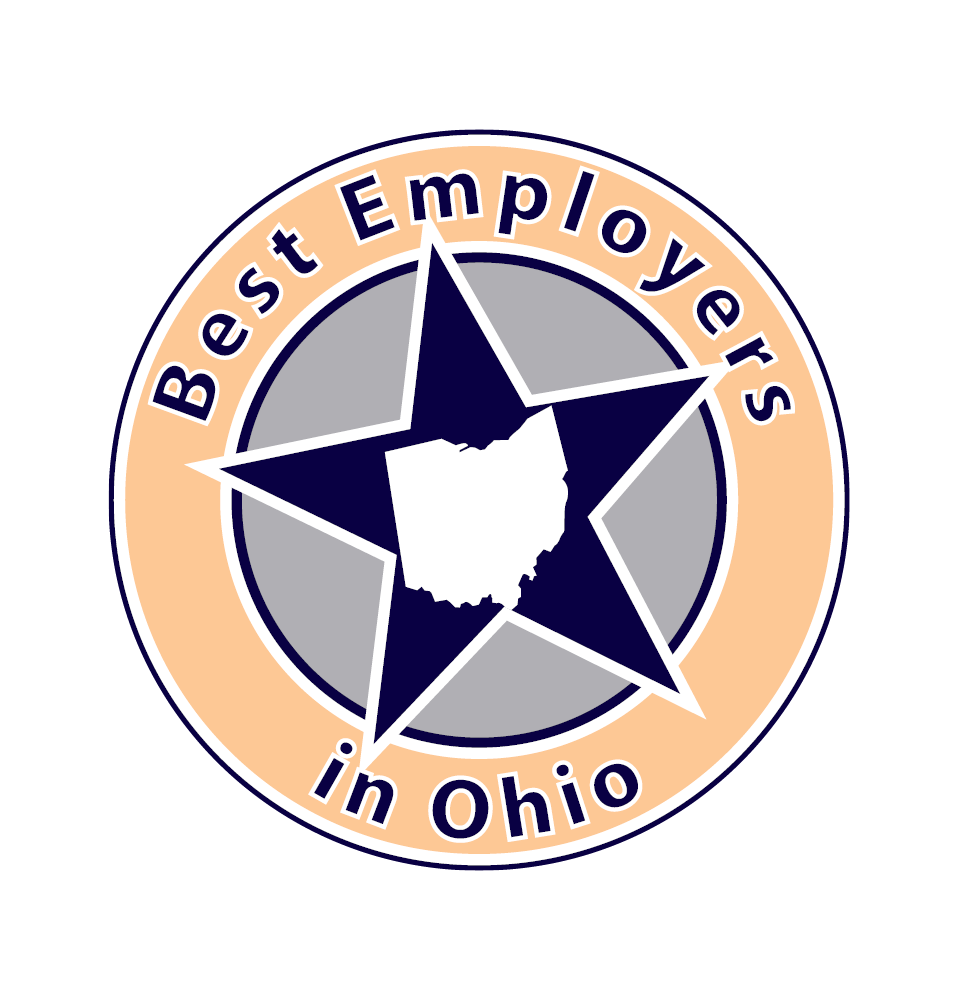 Uniting Talent and Opportunity
Creating an atmosphere of creativity, responsibility, diversity, accountability, and entrepreneurship is the recipe for outstanding design in the fields of architecture, information technology, engineering, and transportation. American Structurepoint fosters that atmosphere because it's good for our business. And more importantly, it's good for our clients.
Our personnel understand innovation comes from a constant flow of diverse ideas. The phrase "because that's how we've always done it" is never a part of our conversations. We encourage our experts to try new things, start new divisions, and explore ideas that can help our clients achieve their goals, even if those ideas are unconventional. That's how American Structurepoint is constantly defining the built environment.
Willis R. Conner, President/Partner
American Structurepoint is an equal opportunity employer and all qualified applicants will receive consideration for employment without regard to race, color, religion, sex, national origin, disability status, protected veteran status, or any other characteristic protected by law.
EEO is the Law. Click here to view information on your protections under Federal Law from discrimination.
Best Places to Work Dinner & Award Ceremony
American Structurepoint's President Rick Conner and a group of hand-picked employees from different disciplines attended the Best Places to Work dinner and award ceremony where the company ranking was announced.