Marketing + Communications
Our Marketing + Communications team is dedicated to excellence. Our work is best in class and backed by passionate internal and external clients who enjoy working with us.
American Structurepoint is a strategic partner to clients to help you achieve your strategic goals. We have expert writers, photographers, graphic designers, videographers, web specialists, and communication strategists who take pride in developing the right messages for the right audience at the right time.
What We Do
Your most important projects deserve a strategic, robust, and well-timed communication plan. Properly conceived and executed, a communication plan should move beyond the typical project status updates. It should highlight the true value of your project and create a unique personal connection with your key audience.
American Structurepoint is perfectly situated to help connect your project to the people who are most important to you. Our Marketing + Communications Group offers virtually every service you need—from strategy and key messaging to website creation, social media management, public relations, photography, and videography. Most importantly, we have deep knowledge in providing communications support during the planning, design, and construction phases of all types of projects.
We tailor our marketing and communications services to your unique needs, the needs of the project, and your budget. We can develop, manage, and execute the entire communications effort or handle a portion of the work in tandem with your in-house team.
With the right communications support from American Structurepoint, the value and benefits of your project will not only be understood, they'll be appreciated.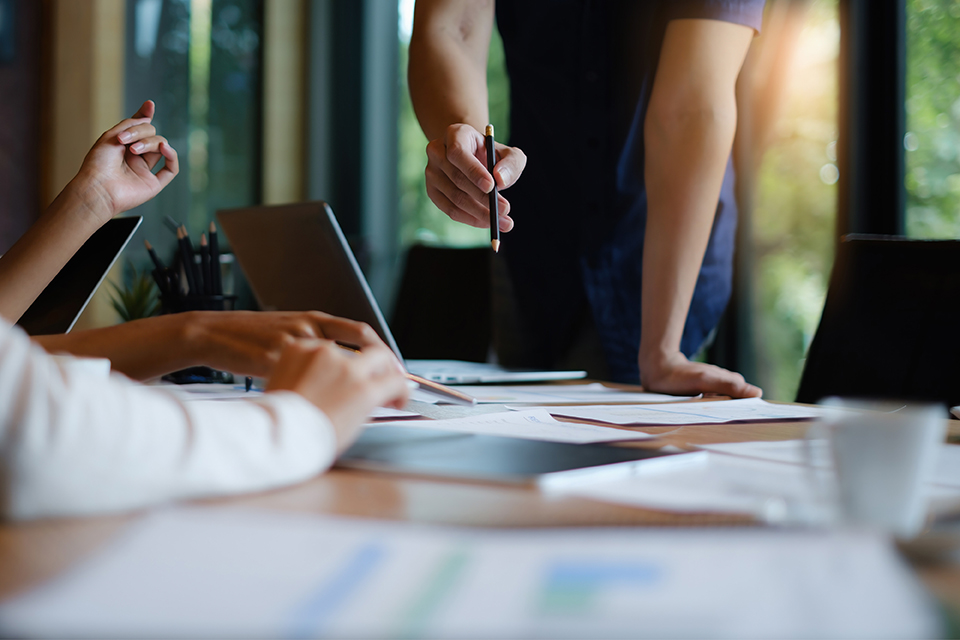 Communications/Marketing Strategy and Planning
Our experienced team develops integrated, strategic marketing and communications plans to help you achieve your goals. Creating key messages that engage your audience and resonate with your stakeholders is our specialty. We have a proven method of discovery and intake to build a successful communications plan for you, including services such as:
marketing development and consultation
market research
message development
tailored tactics for target audiences
budget projections/management
measurable successes/outcomes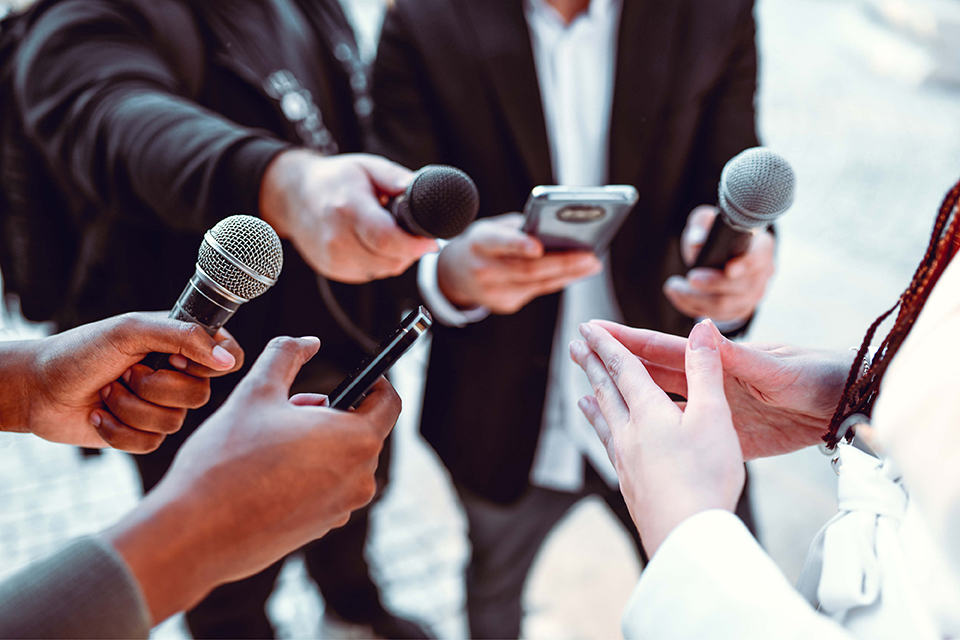 Public and Media Relations
Our media relations professionals are experts in optimal timing, messaging, and media outlets. Our services include:
media relations
proactively pitching stories to news media
crisis communications
reputation management
media market monitoring and analysis
media training/spokesperson training
coaching subject matter experts for media interviews
event planning for special announcements
thought leadership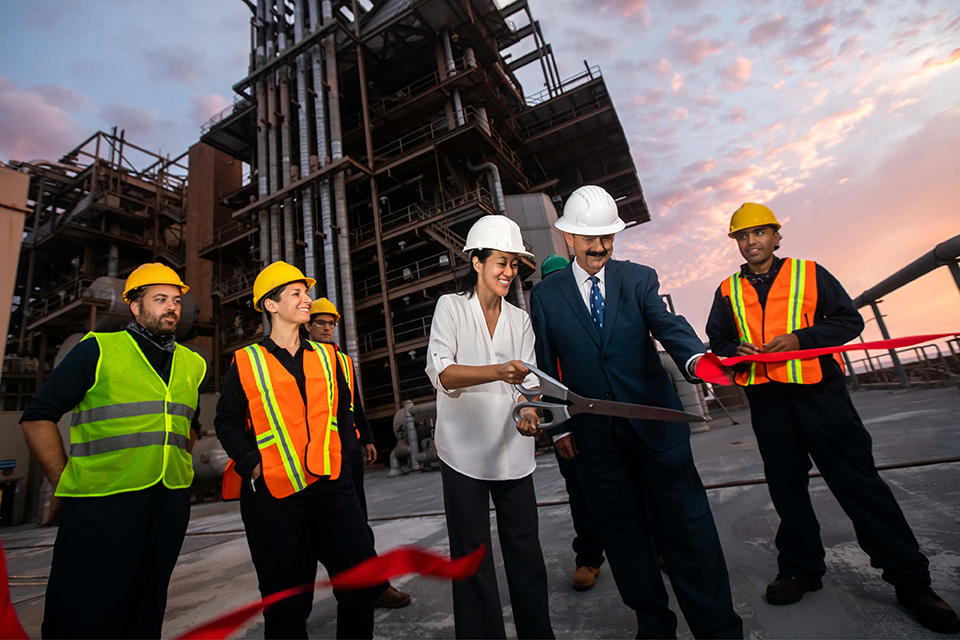 Event Planning
Our event planners are experts at telling your story via planning an event. Whether we are planning a groundbreaking ceremony, a ribbon cutting ceremony, or organizing a press event, our team helps plan all details including:
event promotions
ordering swag/giveaways
capturing photos/video
invitations
speechwriting
logistics
event follow up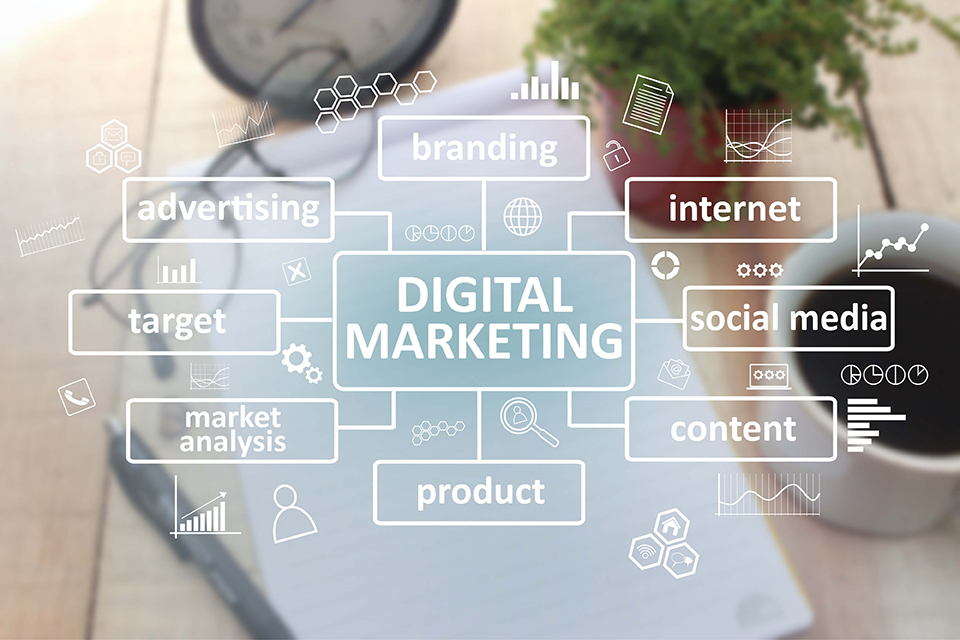 Digital Marketing
Digital marketing at American Structurepoint encompasses marketing efforts through a website, email marketing campaigns, and social media. A few things we can help you with include:
digital marketing consultation and planning
email marketing
project website development (content, design, maintenance, management)
content strategy and management
social media (content development, best practices, measurement)
Google Analytics consultation
search engine optimization (SEO)
thought leadership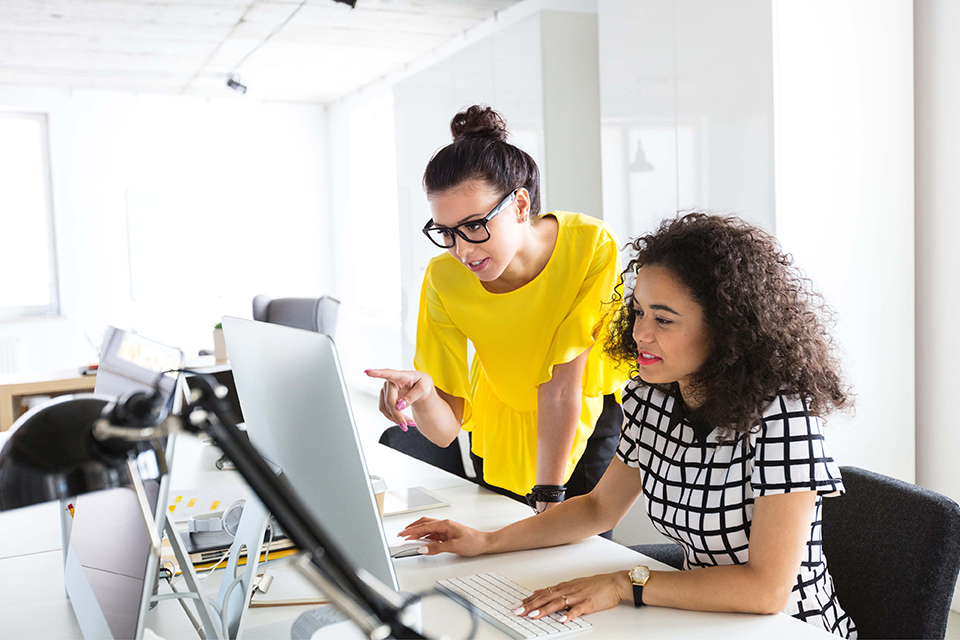 Print
Our professionals develop informative print materials customized for your market that help set you apart from your competition. Our team can write and design any of the following pieces and integrate them to work seamlessly with other communication platforms:
invitations and postcards
brochures and marketing packets
posters and flyers
newsletters
banners and signage
annual reports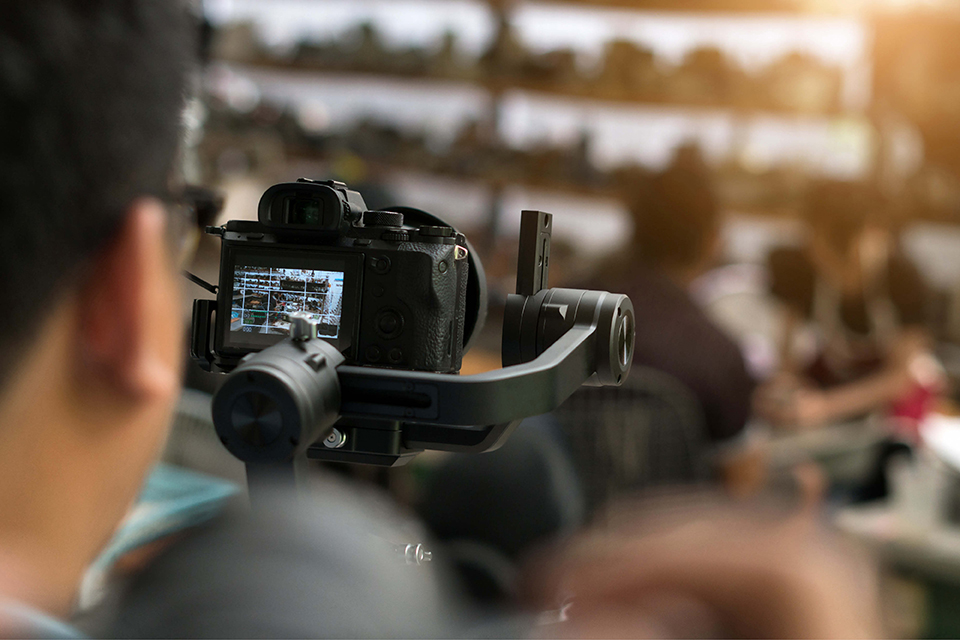 Photography and Videography
Our photographers and videographers visually tell your story. Their high-quality imagery tells compelling stories, captures emotions, and delivers results. Videos have the power to create meaningful connection and personality for your business in a matter of minutes, even seconds. We will work with you to identify your objective, define and reach your target audience, and develop a messae that resonates with your stakeholders. We then bring that message to life through visual and auditory storytelling.
videos
animations/motion graphics
project photos (drone and ground)
event photos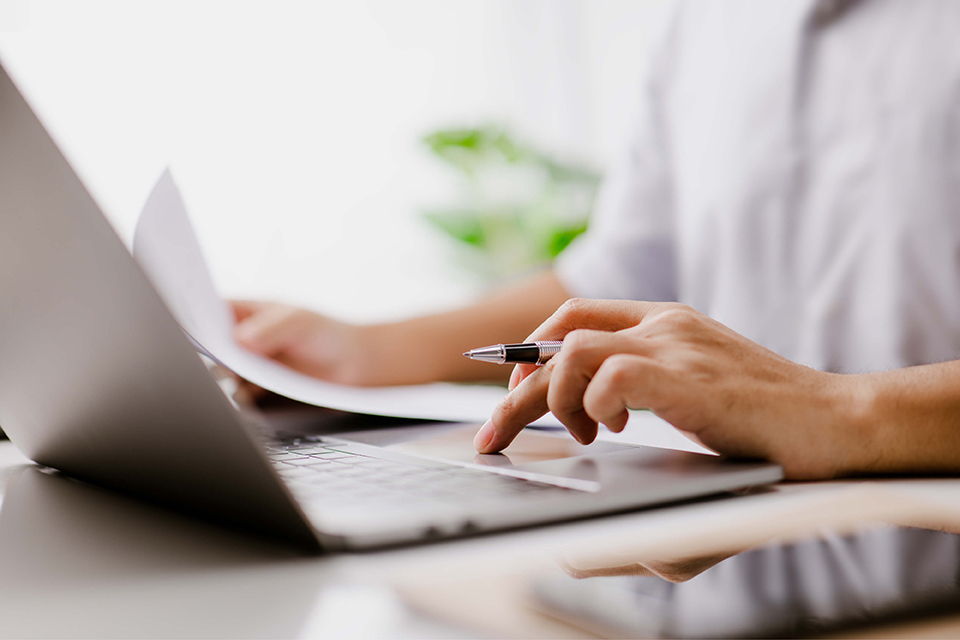 Editorial Services
Our experienced editors can help you with:
messaging/content development
proofreading
writing for a specific audience or channel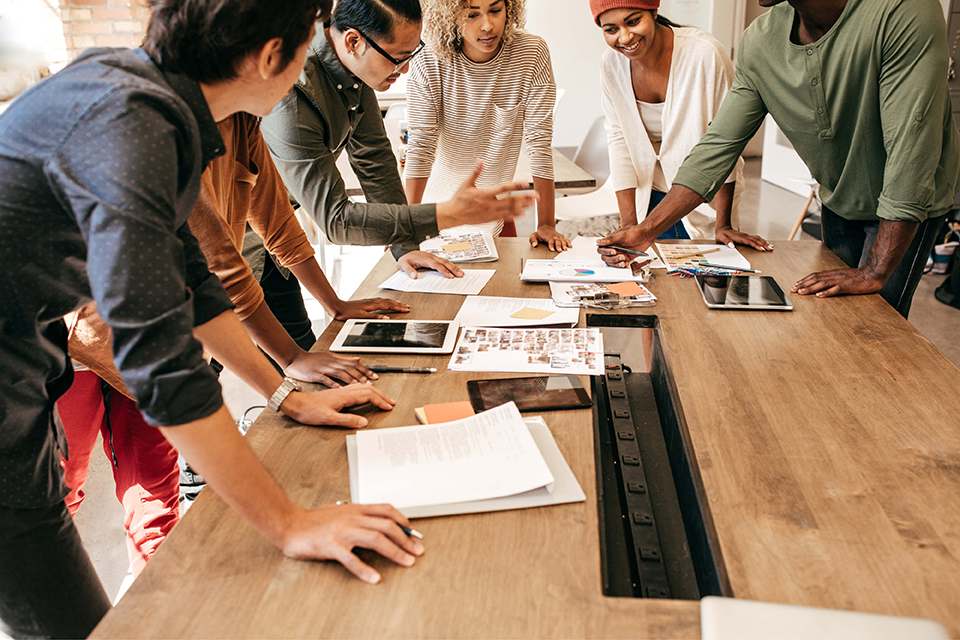 Advertising
We develop general or market-specific advertising campaigns to help you meet your goals, and we advise you on how to best use multiple channels to tell your story. We can help with:
developing or fine-tuning your messages
designing your ads
consulting with you on advertising options or platforms such as print, digital, and broadcast
recommending sponsorships
tracking and evaluating advertising performance