Tips for Finding and Keeping Young Professional Talent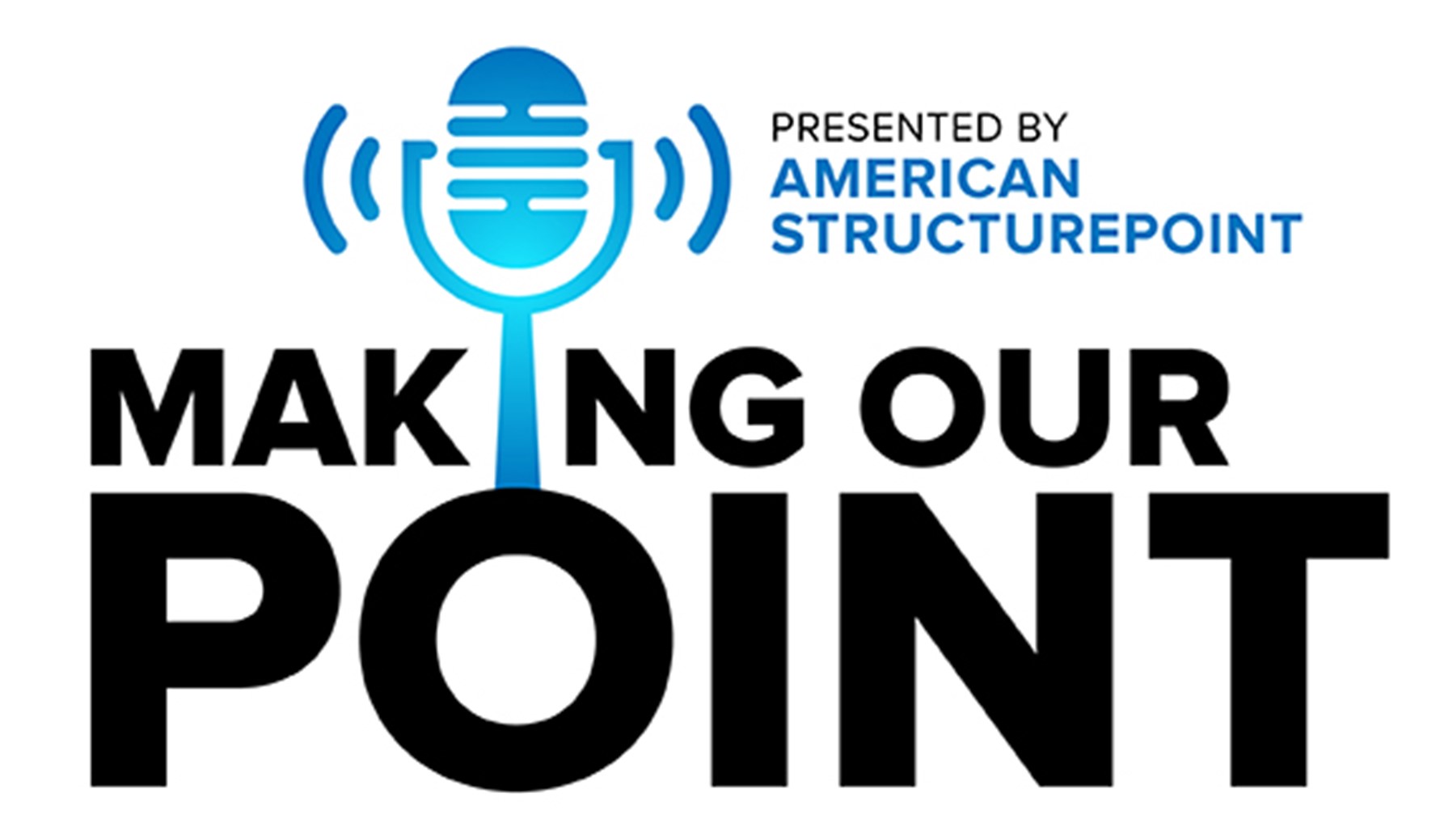 Corporate
Sep 29, 2022
Young professionals and companies seeking to hire top talent will benefit from insights shared in American Structurepoint's Making Our Point podcast. Five of American Structurepoint's young professionals share what they value most about growing their careers, and they provide tips about how to recruit and retain top young talent.
Young professionals are becoming more crucial to fueling the nation's workforce as millions of Baby Boomers retire earlier than previous generations. Young professionals between the ages of 20 and 35 comprise 30% of the US workforce. This equates to more than 28 million young professionals. About 1.5 million of them, or 5.5%, work in the architecture and engineering industry.
Innovative companies need to recruit and retain young professionals differently. Statistics show that 37% of people ages 18-29 quit their jobs in 2021. Approximately 61% of young professionals changed jobs within the last two years or plan to within the next two years.
Here are some insights our young professionals share in our podcast:
•Young professionals want to be engaged and feel valued at work.
•Young professionals are looking for challenges and a career that grows with them.
•upportive managers, strong mentorship, and work-life balance are most important in terms of retaining young professionals.
To learn more about insights from several young professionals, including examples of why young professionals enjoy working at American Structurepoint, listen to the podcast episode entitled "Young Professionals: What They Want and How to Keep Them." You can find the podcast at https://structurepoint.buzzsprout.com, under the "Company" tab on structurepoint.com, or on any of your favorite podcast streaming platforms such as Apple Podcasts, Spotify, Google Podcasts, Amazon Music, Stitcher, and more. And if you are a young professional reading this, be sure to check out structurepoint.com/careers to see all our openings!