A property condition assessment (PCA), commonly referred to as a commercial building inspection, is typically performed during the due diligence period of a real estate transaction and provides a summary of the overall physical condition of commercial property. American Structurepoint's PCA process consists of a thorough review of the building, its systems, and components to help prospective buyers understand how these conditions will impact their bottom line. Our detailed Property Condition Reports (PCR) include an evaluation of the following major systems and components:
Overall site and civil components
Structural integrity and major framing components of the building and roof system
Architectural components, including exterior cladding and interior finishes
Accessibility (ADA), building code violations, and life safety compliance
Why Are PCAs Important?
Property Condition Assessments give prospective purchasers and lenders a comprehensive and professional opinion of the current physical state of a property and how it impacts the property's short-term and long-term financial value, and aids with risk assessment. PCAs are a key component of the due diligence process.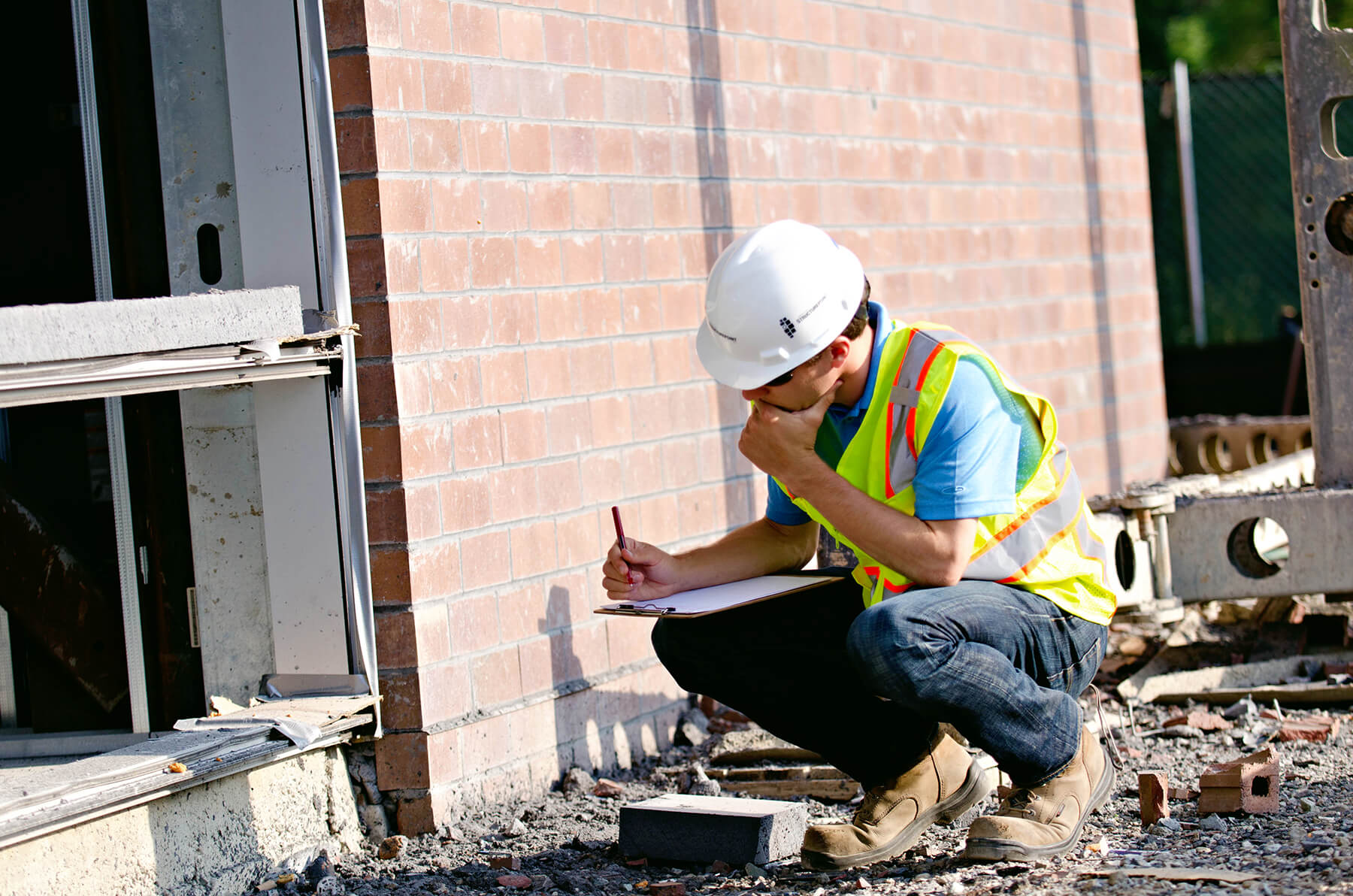 What Can You Expect?
Our licensed engineers, architects, and building experts meet or exceed the standards set forth in ASTM E2018 Standard Guide for Property Condition Assessments that is typically requested by lenders, prospective buyers, real estate brokers, and investors.

Data is collected via a review of documents, interviews, and a walk-through survey that are then used to prepare a detailed report. The report will include a general description of the property's major systems and components, their present condition, an opinion of probable costs for any immediate repairs and replacements needed, and projected costs associated with anticipated longer-term repairs and replacements over the evaluation period. Representative photographs will also be included.
This assessment has the ability to be expanded or modified in order to meet the needs of our clients. These are the variations of this assessment that can be performed:
Equity PCA
Multifamily/Multi-Unit PCA
Commercial Building Inspection
Capital Needs Assessment (CNA)
Facility Condition Assessment (FCA)
Green Property Condition Assessment
Physical Needs Assessment
Roof Assessments
In addition to understanding the condition of the property, including a Level I Energy Audit to this assessment can also identify the energy performance of the building and potential conservation opportunities in an effort to reduce building's operational cost.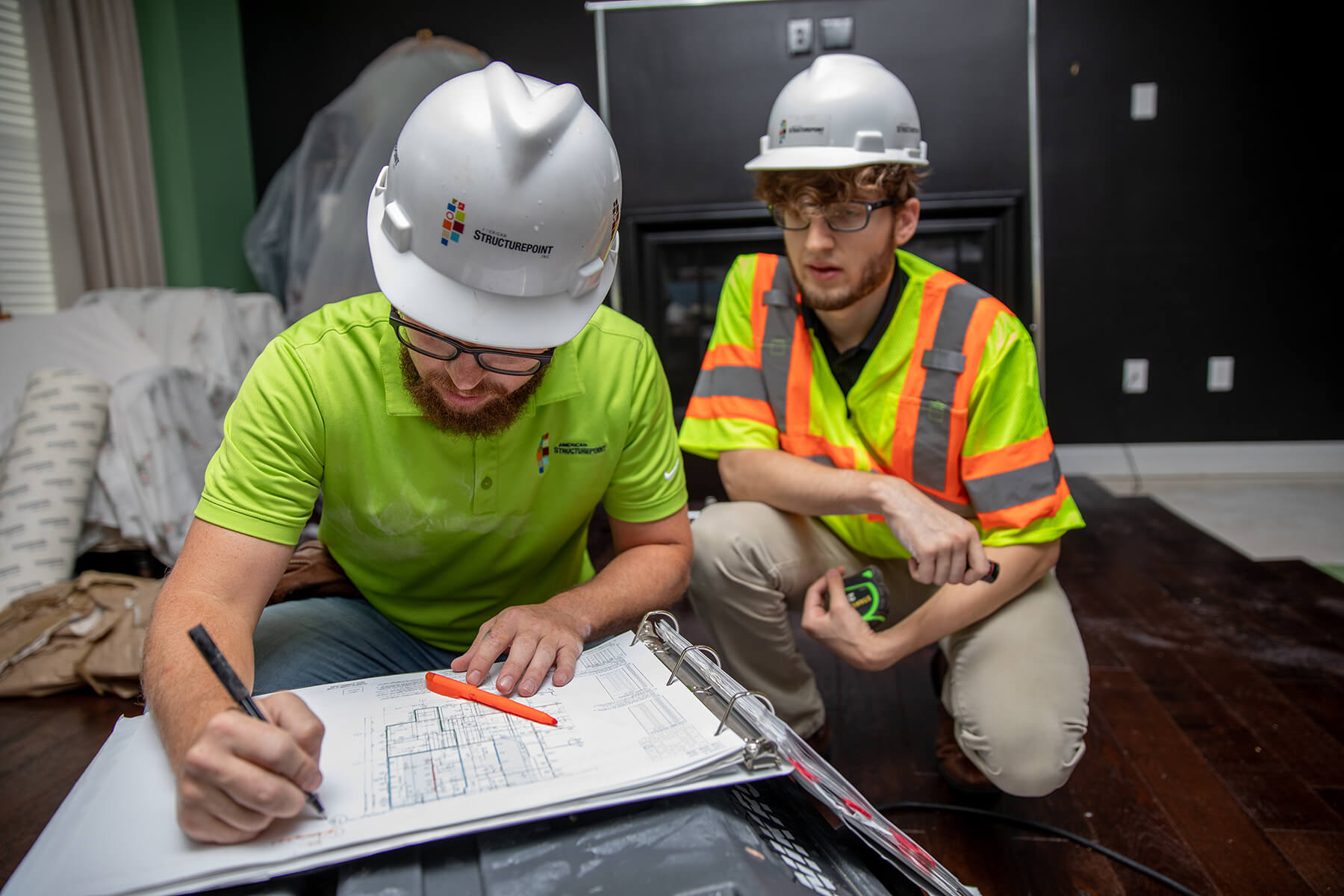 Related Due Diligence Services
Phase I Environmental Site Assessments (ESA)
Phase II Environmental Site Assessments (ESA)
ALTA Surveys
American Structurepoint's Investigative Group serves all of Indiana, Ohio, Illinois, Kentucky, Tennessee, and elsewhere throughout the Midwest and beyond.