Mark Tomlinson Joins American Structurepoint As Technical Director of Transportation in Austin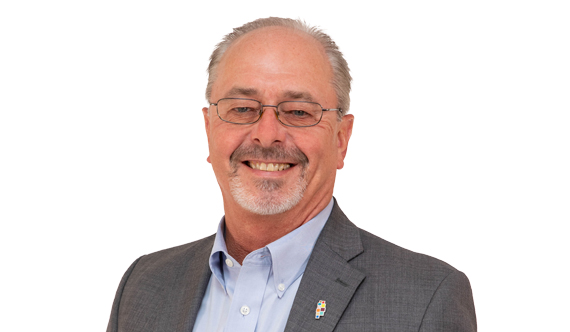 Engineering + Infrastructure
Jun 05, 2019
American Structurepoint welcomes Mark Tomlinson, PE, to our Texas team as technical director of transportation. Mark brings 33 years of engineering and transportation management experience in the public and private sector to American Structurepoint.
Mark's public-sector experience includes a 29-year career with the Texas Department of Transportation (TxDOT). He served three years as director of the Turnpike Authority Division where he led TxDOT's development and operation of design/build and concession P3 projects, and he worked 12 years as a district engineer at Amarillo. In 2012, Mark entered the consulting field and has managed multiple TxDOT projects. He has extensive skills in project management, business development, and executive-level management.
"Finding solutions to transportation needs is vitally important in a rapidly growing state like Texas. I look forward to continue working with TxDOT and communities of all sizes to solve transportation challenges."
In his new role at American Structurepoint, Mark will help grow our firm's Texas presence while working with TxDOT and local communities to improve the state's transportation infrastructure.
"Finding solutions to transportation needs is vitally important in a rapidly growing state like Texas," Mark said. "I look forward to continue working with TxDOT and communities of all sizes to solve transportation challenges."
American Structurepoint Vice President Ricardo Zamarripa, PE, the executive leading our Texas staff, is excited to welcome Mark to the company. "Marks adds a wealth of experience to our team and has a laser focus when it comes to collaborating with TxDOT to improve infrastructure across the state," Ricardo said. "He will be a huge asset to our firm."