ACEC Indiana Honors Rick Conner as Consulting Engineer of the Year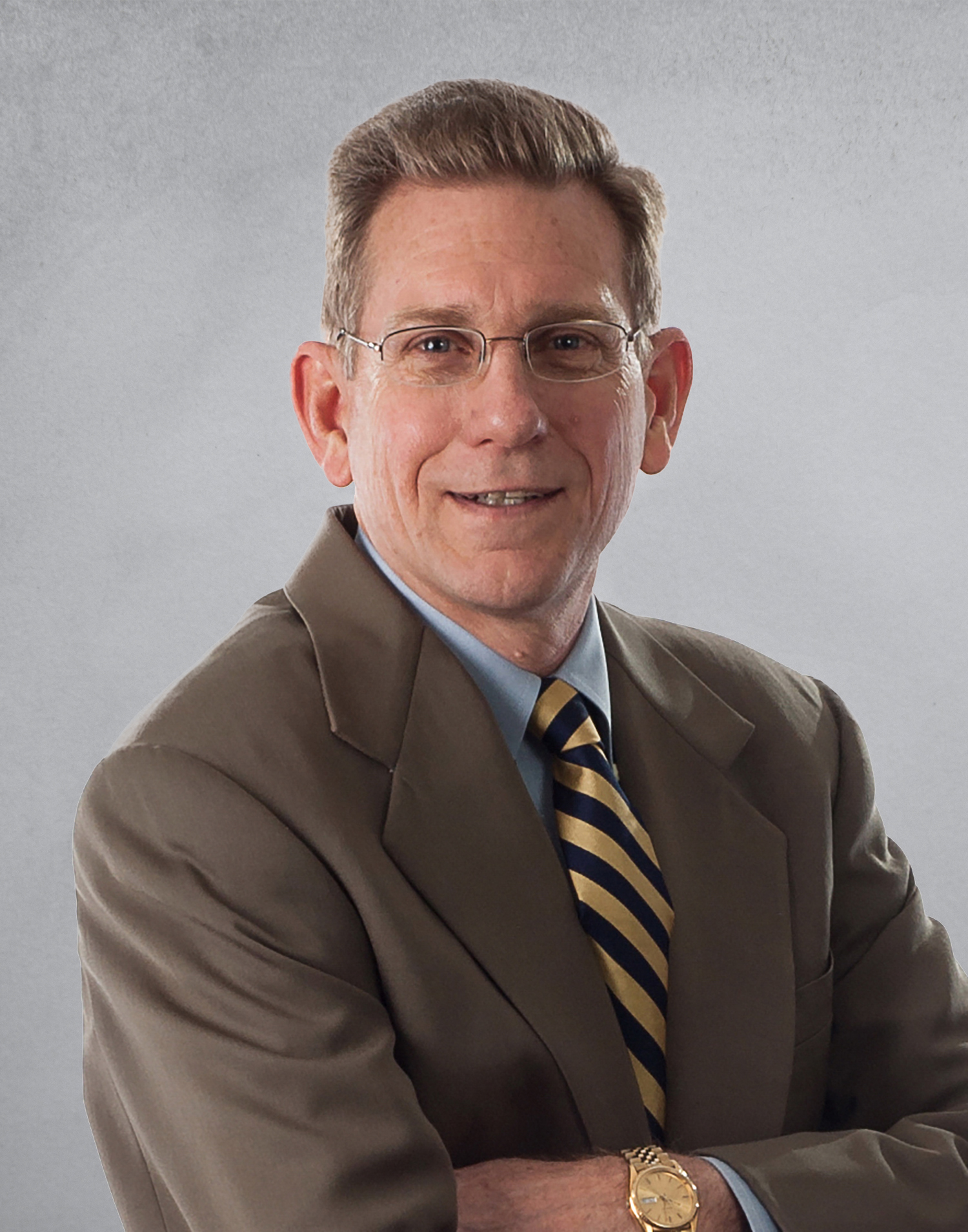 Corporate
Jun 25, 2019
American Structurepoint President and Chief Operating Officer Rick Conner has received the prestigious Consulting Engineer of the Year Award from ACEC Indiana. The annual award recognizes an individual who has made a significant contribution to consulting engineering in Indiana.
Since becoming president, COO and majority owner of American Structurepoint in 1987, Rick has grown the company from $3 million in annual revenue and fewer than 50 employees to an average of $90 million in revenue and 450 employees across 11 disciplines working in seven states and growing.
"I truly believe that this award recognizes what our people have achieved for over 52 years as a company." - Rick Conner.
Under his leadership, the company has won over 150 design awards, been consistently recognized as a Top 500 Design Firm by Engineering News-Record, and named the 2018 Midwest Design Firm of the Year by ENR Midwest. American Structurepoint is now regarded as the pre-eminent engineering firm in Indiana, and The Indianapolis Business Journal in 2019 named the company the largest engineering firm, fifth-largest architectural firm, and eight-largest environmental firm in the region.
In his usual humble style, Conner said he views the award as a testament to the contributions of all past and present American Structurepoint employees who strive every day to deliver excellence and value to clients.
"I truly believe that this award recognizes what our people have achieved for over 52 years as a company," Rick said. "Consulting engineering is the coolest profession ever. You have opportunities every day to make dreams become reality to improve communities and quality of life. It doesn't get any better than that."